100% NZ Merino Wool Dryer Balls
Regular price
Sale price
$5.00
Unit price
per
Sale
Sold out
These are the perfect and eco-friendly alternative to your dryer sheets, most of which contain toxic, endocrine disrupting chemicals. Create a more environmentally friendly laundry by reducing electricity and looking after your clothes. The sun is always the first choice when drying, but for the occasions where you just can't use nature's gift then here is what you do.
A Ball of Benefits:
Save Time and Energy: The dryer balls can reduce fabric wrinkles and shorten drying time by up to 30%.
Natural New Zealand Premium felted Merino wool: They are non-toxic, no chemicals, no fillers and no synthetic Ingredients.
Protect your clothes: Reduce wrinkles, static cling, twisting, tangling, lint & pet hair.
Reusable: Last more than 1000 times
How to use:
For a standard dryer load, add 4 wool balls. If you want to add essential oils then drop a few drops of your favourite scent onto one of the balls. Get ready for marvellously scented clothes and linens.
Share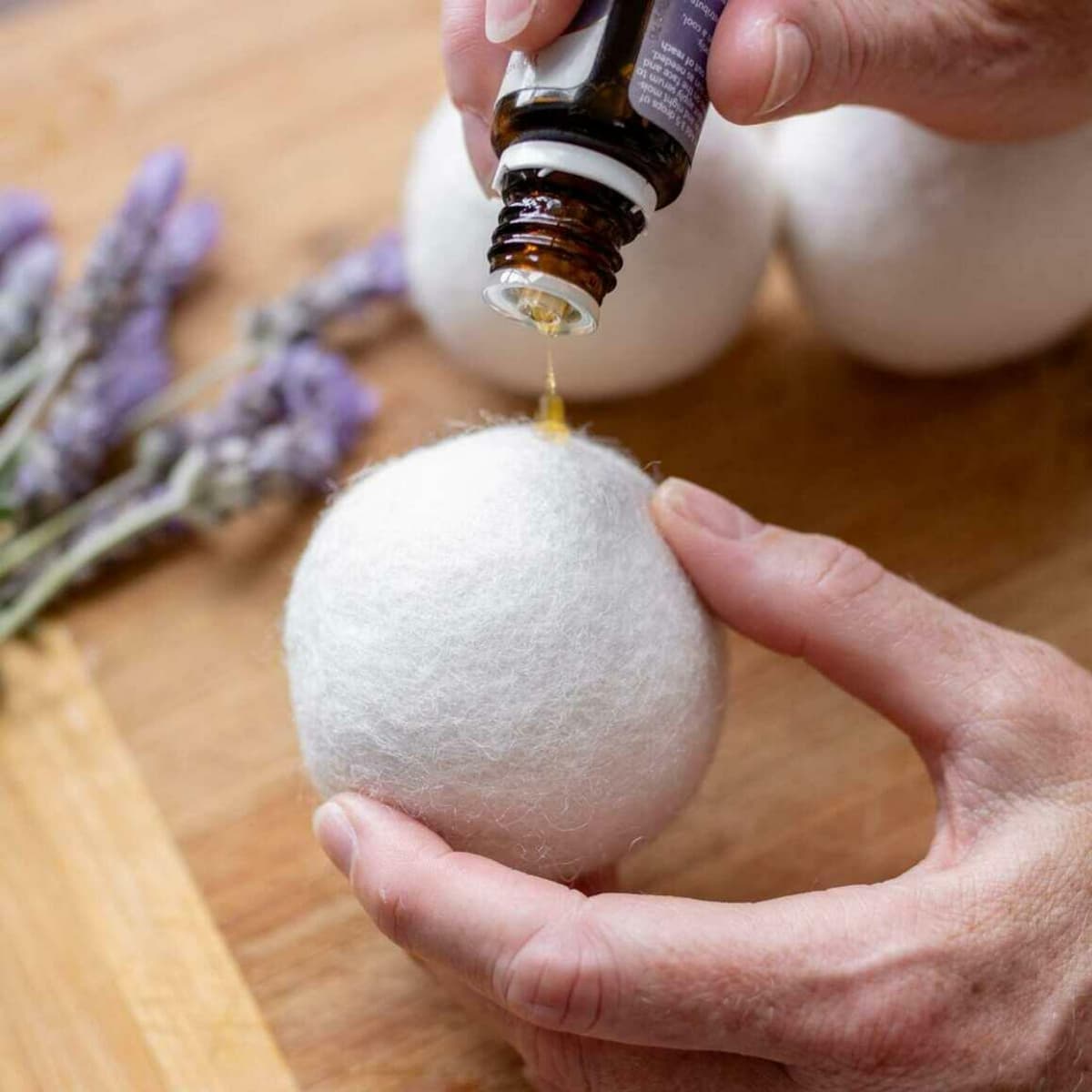 Looking for something extra?