Courage and Strength Quote Book
Regular price
Sale price
$22.95
Unit price
per
Sale
Sold out
Life is unpredictable but the human spirit is insurmountable. Intrinsic's Courage & Strength Quote Book is a collection of inspirational quotes from Adèle Basheer to inspire hope + resilience when we need it most.
Adele believes in the power of words and their ability to guide us through life's journey, acknowledging that in a heartbeat we can change our focus, gain clarity, and move in a new direction.
Inside this inspirational quote book, you will find 48 pages with messages of hope, determination and perseverance to rise above life's challenges.
Whether a gift to yourself, a treasured family member, a faraway friend or simply someone you know who's going through a rough time, this courage book will help to not only summon the courage to confront life's obstacles, but to rise above them.
Dimensions: 14 x 14cm
Share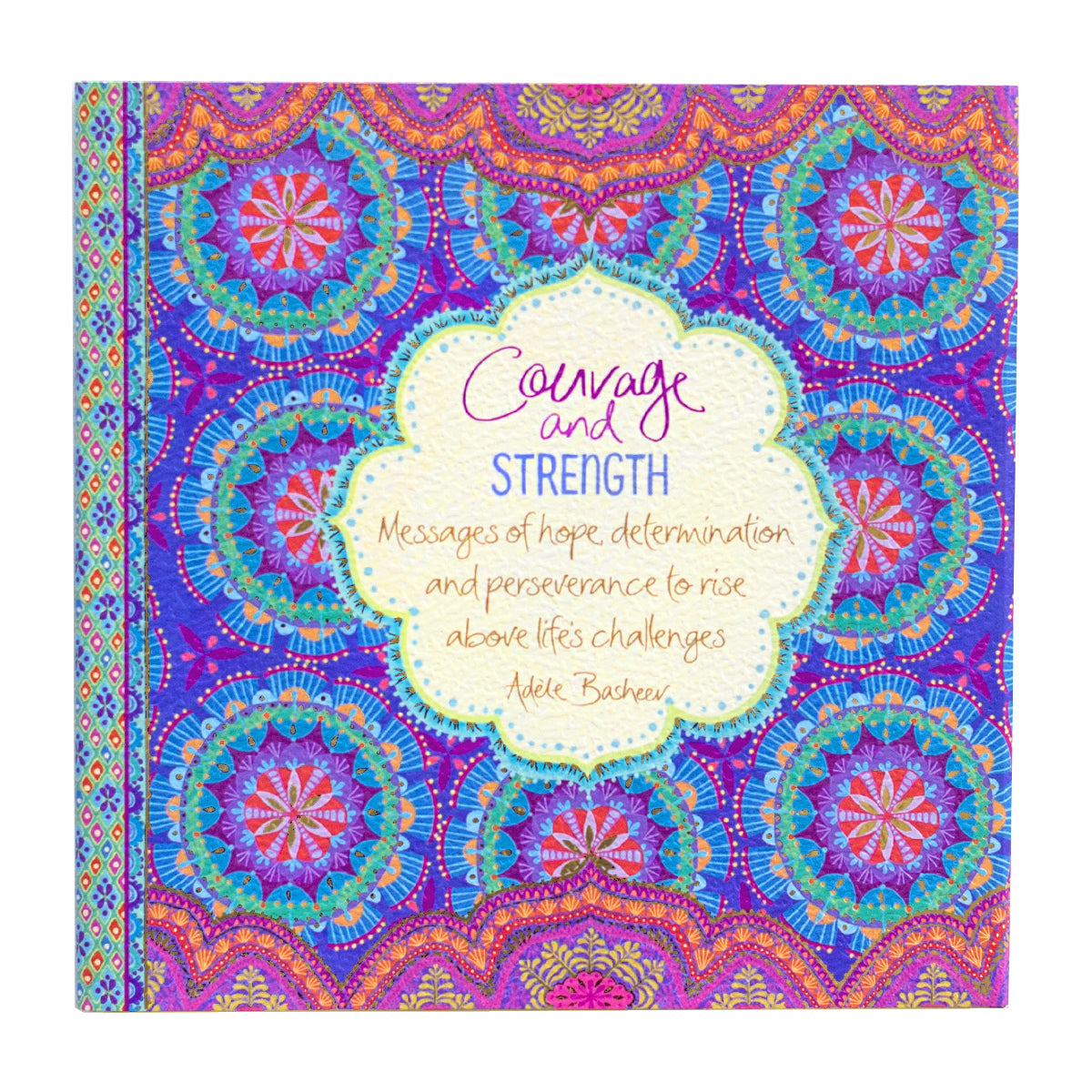 Looking for something extra?