Tipsy Wicks Candles | Super Fly
Regular price
Sale price
$34.95
Unit price
per
Sale
Sold out
Imagine hot summer nights sipping on Limoncello by the breathtaking Amalfi Coast. Infused with both Limoncello and Citronella fragrances, our Super Fly candle has got both your Italian getaway dreams and pesky mosquito issues covered.
This aromatic citrusy scent will is the perfect blend of both sweet and sour. Discover the fresh and natural scents of lemon peel, citronella, and Boronia. Balanced with a soothing and subtle hint of tea tree and eucalyptus designed to deter mosquitoes and keep your outdoor environment bug free. We have brought everything together for a unique, rich, and sweet scent with a touch of sandalwood to create a sense of warmth and enhance your backyard experience.
Crack open your Limoncello Citronella candle for an aromatic bug-free evening.
Fragrance Family: Herbal
Top Notes:
Lemon Peel, Eucalyptus
Middle Notes:
Citronella, Boronia
Base Notes:
Tea Tree, Sandalwood
SPECIFICATIONS
Natural Soy Wax
Australian-made natural fragrances
300g wax (approx)
330ml can size
Full-aperture can with ring pull opening
50+hr burn time 
Candle Care
Failure to follow instructions could result in fire, hazard, or injury. Never move a lit candle. Always keep out of reach from pets and children. Place your tipsy wicks on a stable, heat-resistant surface. Avoid exposure to drafts. Never leave a lit candle unattended or near anything that can catch fire. Caution: Container may become hot. At the end of combustion, a variable quantity of wax may remain.
Hot tips
Light candle for a minimum of 3hrs for first use. Failure to do so can cause excessive tunneling
Share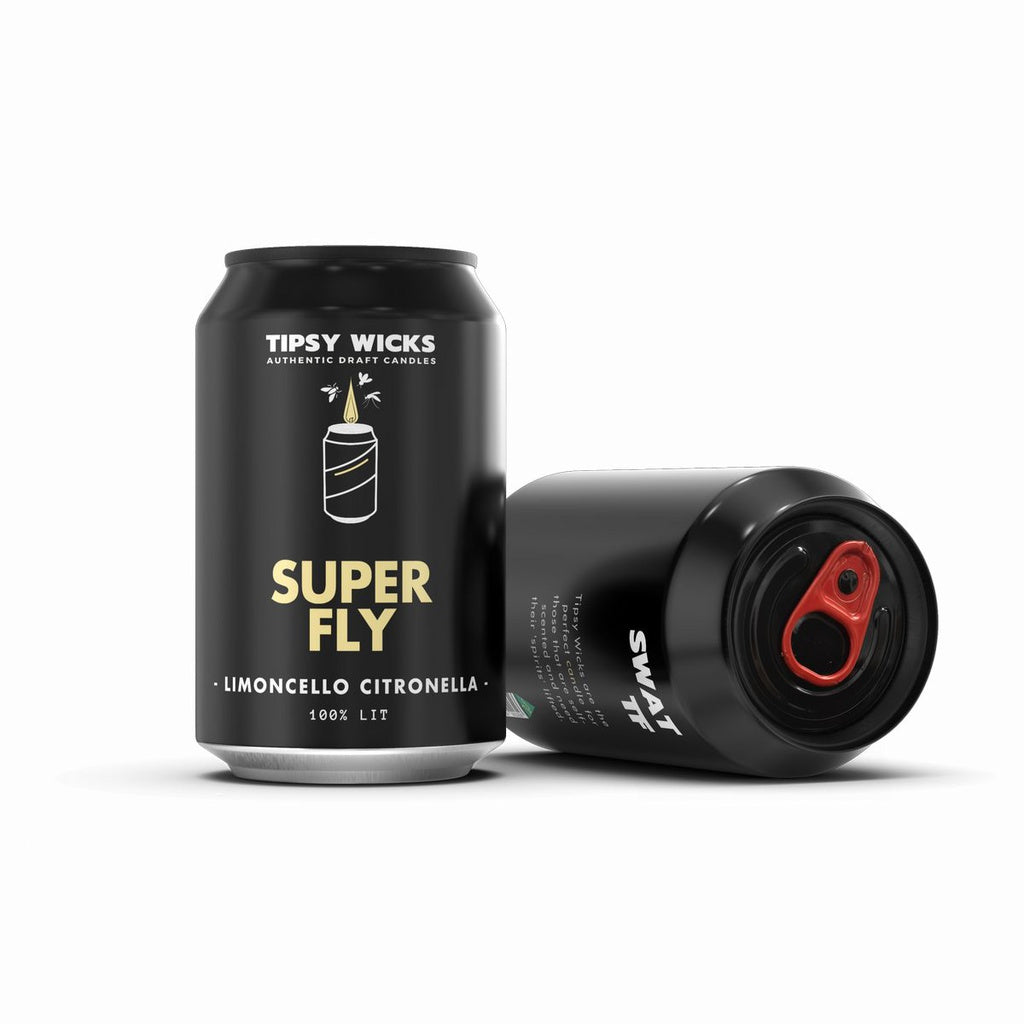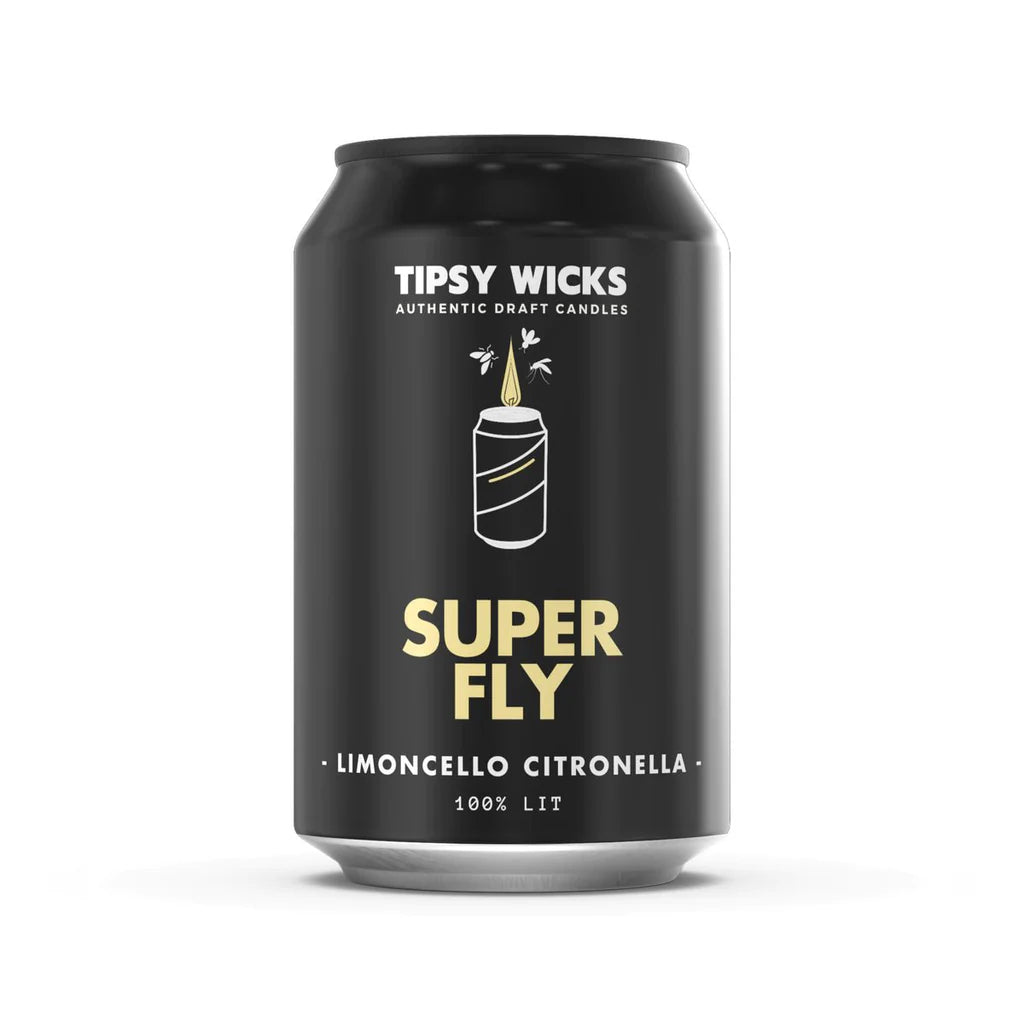 Looking for something extra?