The Plant Runner Indoor Plant Food
Regular price
Sale price
$12.00
Unit price
per
Sale
Sold out
Behold the Indoor Plant Food elixir to get your plants growing and thriving.
Designed by proud-plant nerds, The Plant Runner crew, their Indoor Plant Food liquid is a special formulation of nitrogen, phosphorous and potassium (N.P.K), trace elements and seaweed as a superfood your plants will drink up.
It's almost completely odourless and comes with its own dropper for exact measurements and minimal waste. Each 1ml of Indoor Plant Food dropped into a litre of water and apply to plants as required. Made in Melbourne, designed by horticulturalists.

Simply add the concentrate to your watering can at 1ml/litre, and water your plants as usual. No need to add any extra steps to your plant care routine - just add once and water in. Feeding should be done fortnightly while your plants are actively growing. 
Made in Melbourne, Australia. 
Application Rate: 
1ml per 1 litre of water, as required.
Typical Analysis: 
Nitrogen:     ​  (N) 12%
Phosphorus: (P) 2% 
Potassium: ​   (K) 12%
Trace Elements:
 (B) Boron
(Fe) Iron
(Mn) Manganese
(Zn) Zinc
(Cu) Copper
(Mo) Molybdenum
(Mg) Magnesium
(Ca) Calcium
Plus Seaweed.
Safety Directions:
Not for human consumption. Shake well before using
Keep out of reach of children & pets.
Store in a cool dry space.
Share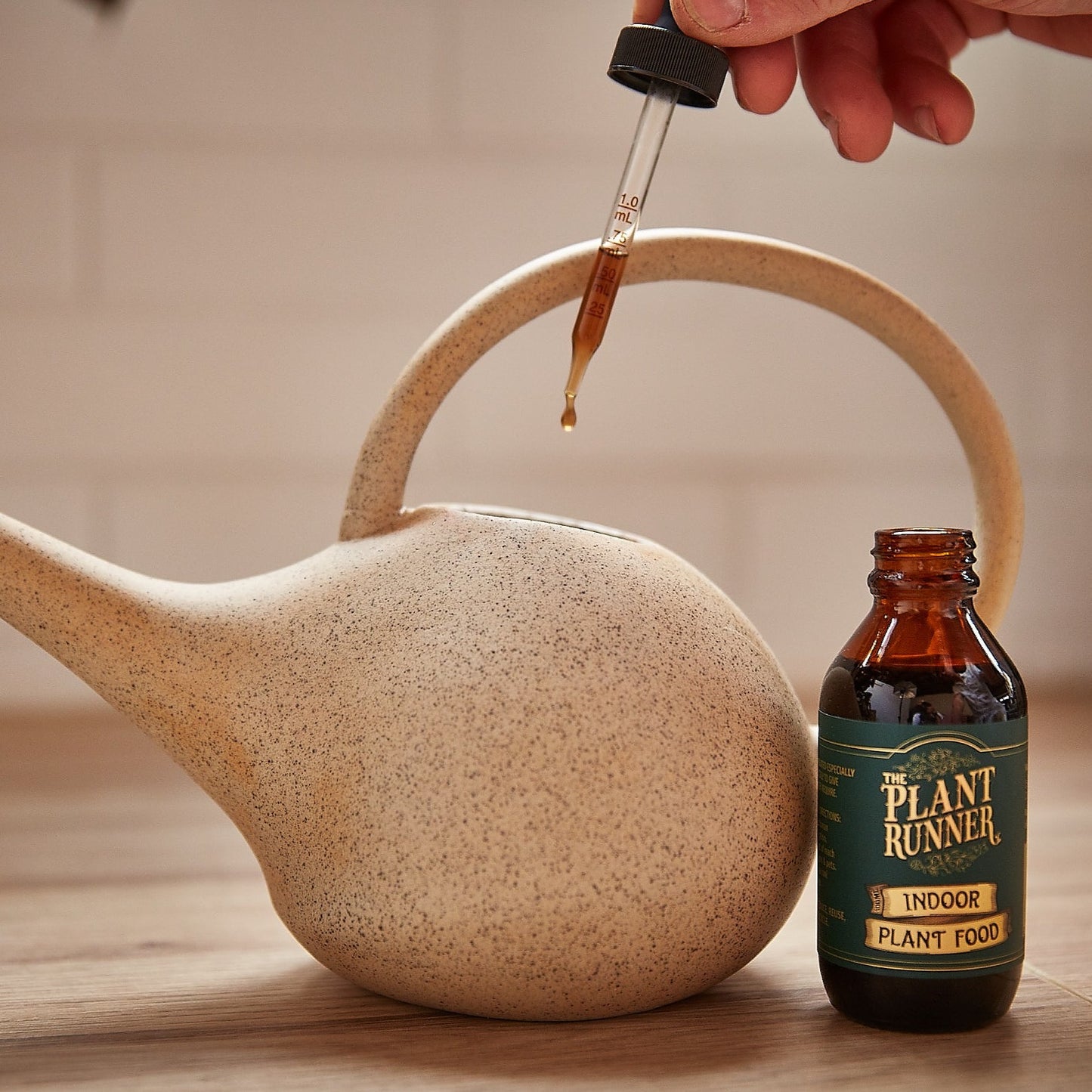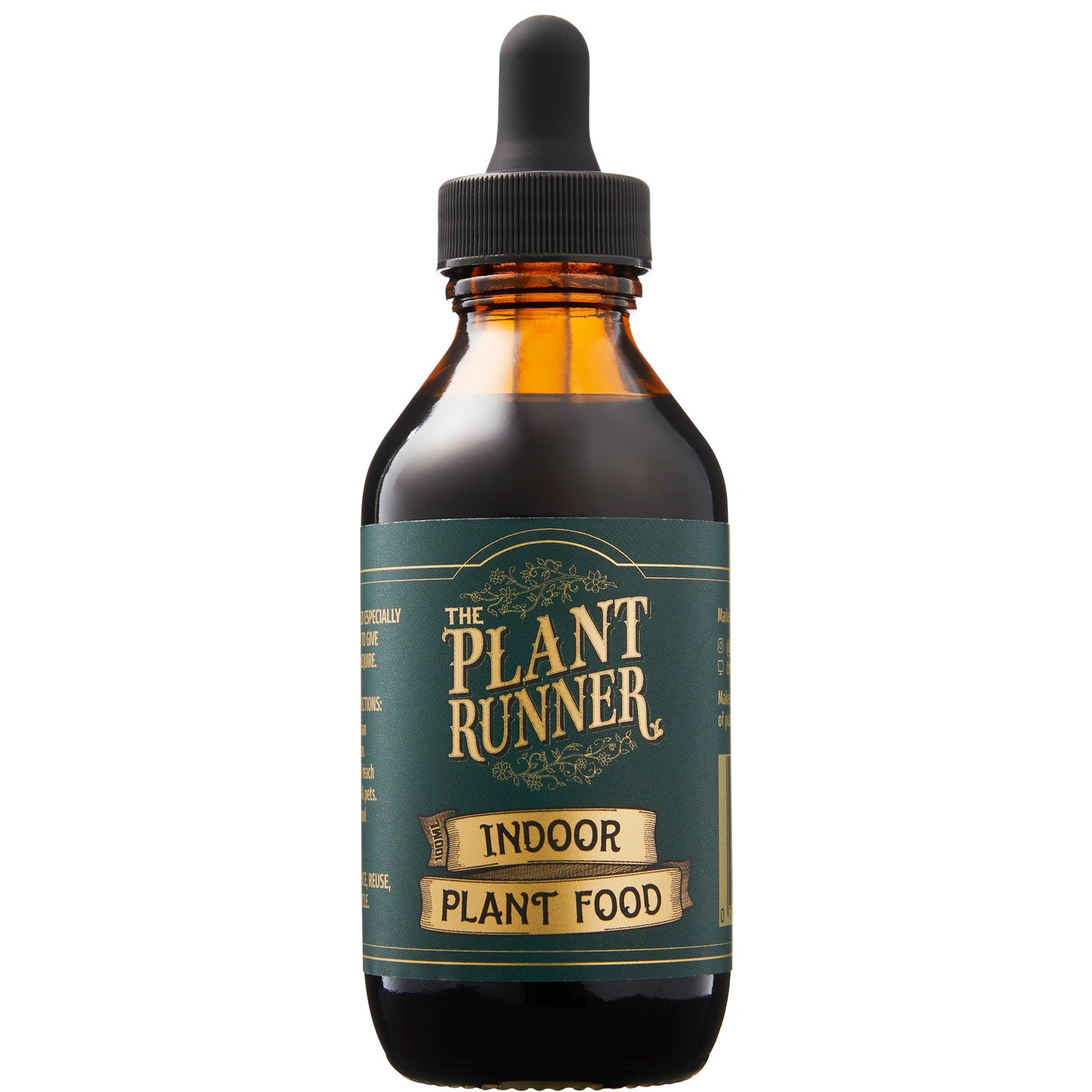 Looking for something extra?