Bath Bomb
Regular price
Sale price
$11.99
Unit price
per
Sale
Sold out
 Wild Emery's Essential Oil Bath Bombs are handmade with a natural vegan formula. Every bomb is made with nourishing jojoba oil and natural clays for a soak that will leave your skin feeling soft and anew. Scented with natural essential oils, you won't want to get out of the tub with these luxurious slow foaming bombs that last 15+ minutes for a self indulgent soak.
WILD LAVENDER - Our Wild Lavender bath bomb blocks are relaxing and no fuss. Handmade with a blend of sweet lavender and earthy French lavender for a nostalgic and traditional bath scent.
GRAPEFRUIT MIMOSA - Grapefruit Mimosa is a subtle bath bomb, made with deep and earthy grapefruit and mandarin essential oils with a punch of sweet rose geranium essential oil. Coloured with pink and yellow clay for a warm and invigorating soak.
PINK PERFUME - Our Pink Perfume bath bomb blocks are the ultimate floral bath experience, with a bouquet of lavender and jasmine essential oils. With pink Himalayan salt for a rich and soothing skin loving bath.
CALMING CHAMOMILE - Calming Chamomile is a milky and soothing bath bomb block. Handmade with oatmeal and kaolin clay, and luxurious jojoba oil to make the skin feel supple and soft. The essential oil blend of lavender and chamomile is relaxing and restful. Soak your worries away.
Be sure to watch your little ones in the tub, they smells delicious but please do not let kiddos eat them. 
Share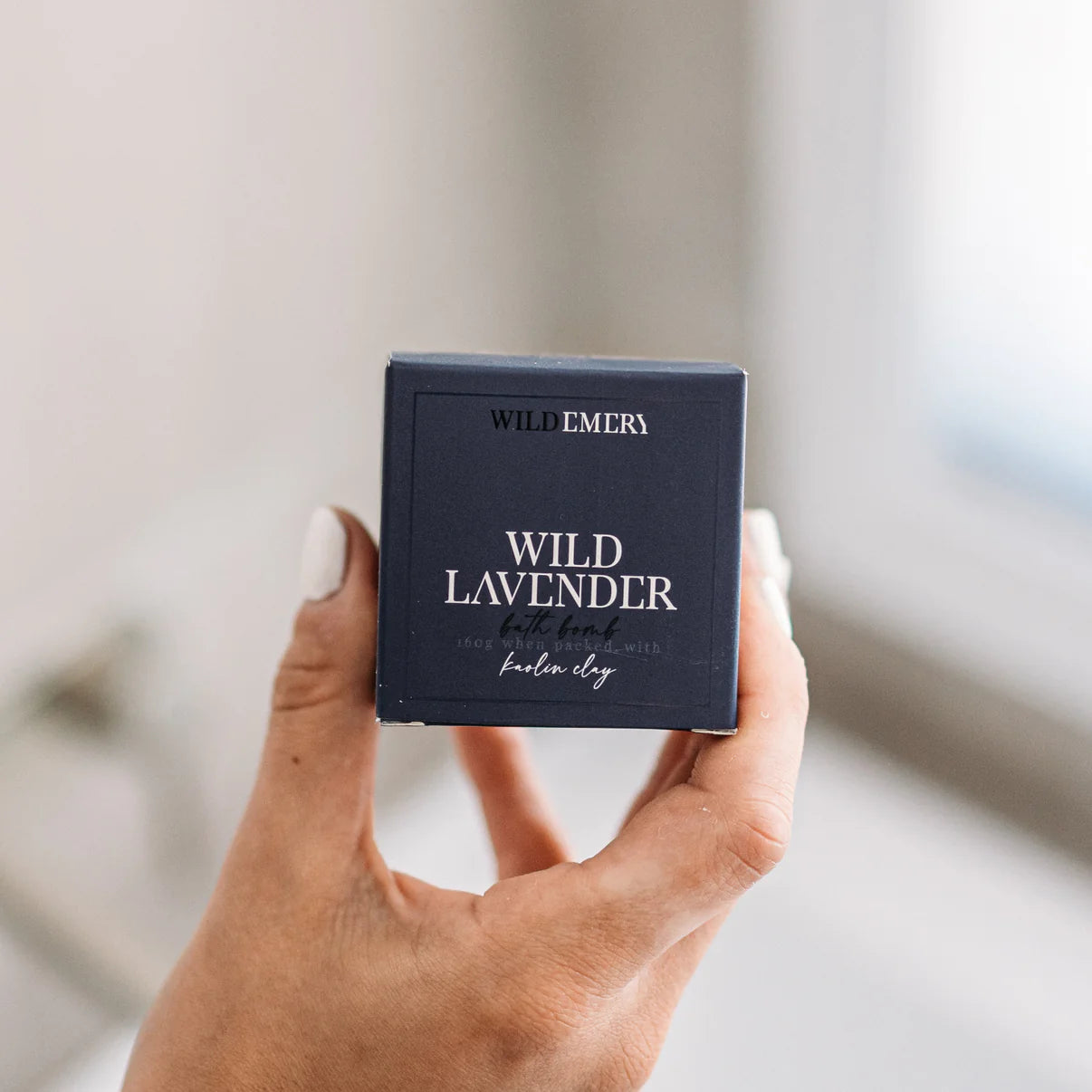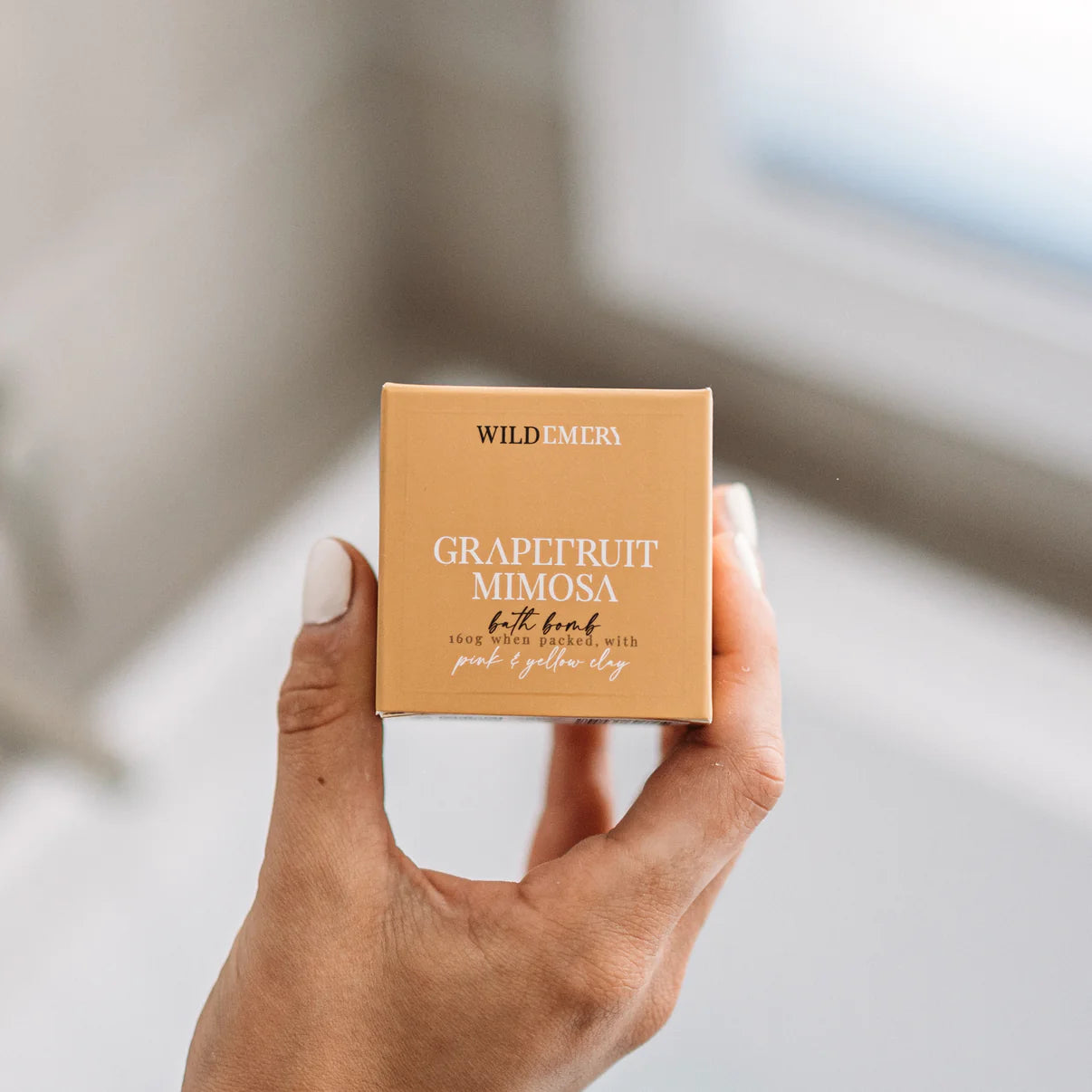 Looking for something extra?