Philodendron Black Cardinal
Regular price
Sale price
$9.95
Unit price
per
Sale
Sold out
Philodendron is a large genus of flowering plants grown as ornamental and indoor plants. Philodendrons have an extremely diverse array of growth methods, including shrub or climbing types. They have juvenile leaves and adult leaves, which can be drastically different from one another. The leaves usually grow to be large and imposing.
Maintenance: Support climbing plants on totems or frames. Liquid fertilize during growth season. 
Watering: Water when soil feels dry or plant starts to droop. Keep soil moist but not wet, watering more in summer and less in winter.
Temperature: warm
Water Consumption: Medium
Lighting: Bright, Indirect light
Pot Size: 130mm
Share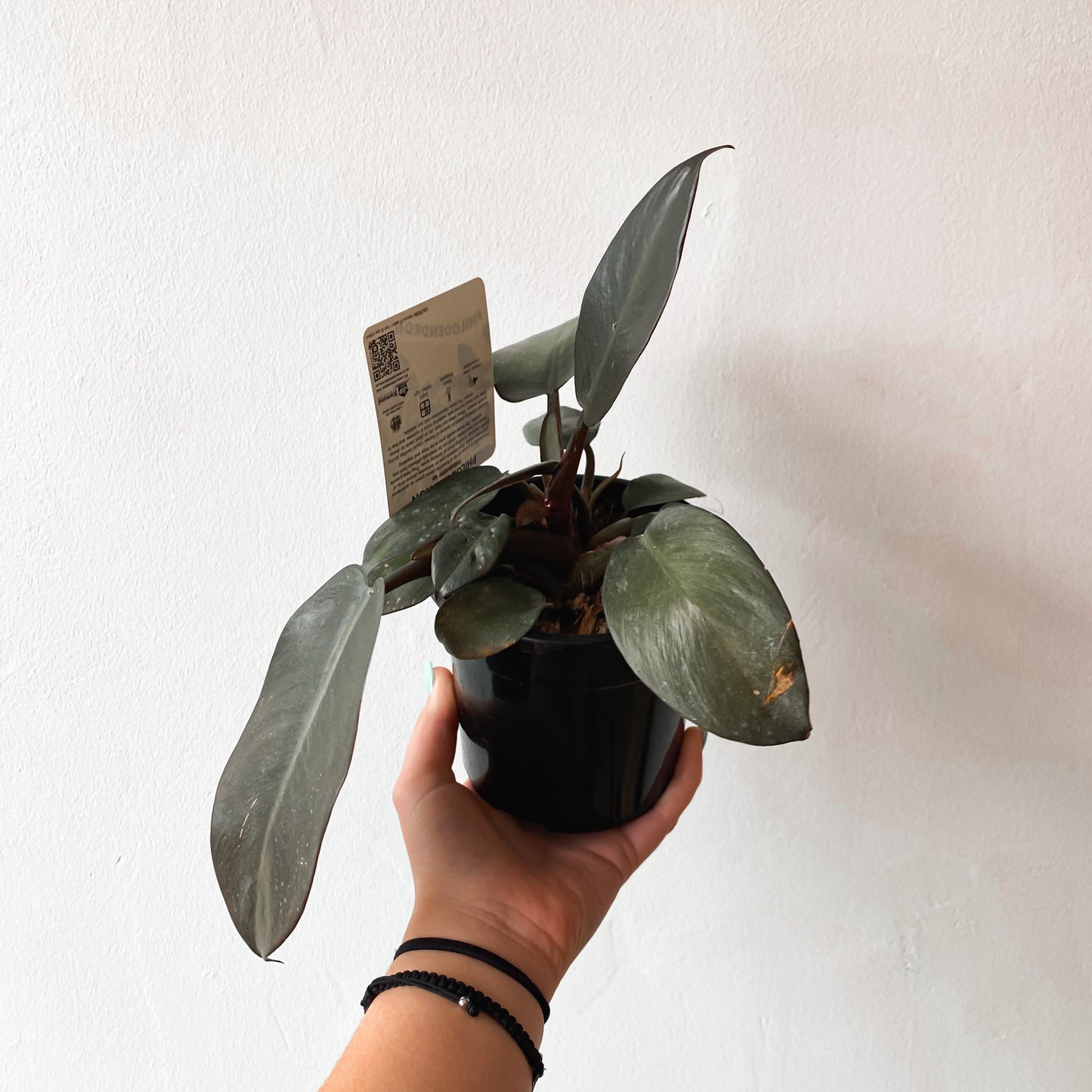 Looking for something extra?