Twigg Puzzles
Regular price
Sale price
$59.00
Unit price
per
Sale
Sold out
Twigg Puzzles are puzzles that are unique, creative, beautiful and delight you every time. The unusual shaped puzzle pieces are all designed and hand drawn in by Dave himself. We try to theme the "whimsy" pieces to the theme of the puzzle from animals to characters or geometric shapes.
The way that you build these puzzles is different to the way that you build a traditional puzzle and your brain shifts into looking at shapes and colour, which makes it even more engaging and interesting.
Twigg Puzzles spend a lot of time sourcing the images and concepts for their puzzles. They like to envisage them as "works of art". Something that after you have completed it, you would want to frame and display. They do not want their images to be the run of the mill, everyday images. They pride ourselves on the quality wood and technologically advance method of printing that makes all the puzzles so brilliant in colour.
All the puzzle pieces are designed to be challenging, yet still exciting and enjoyable for the whole family.
Share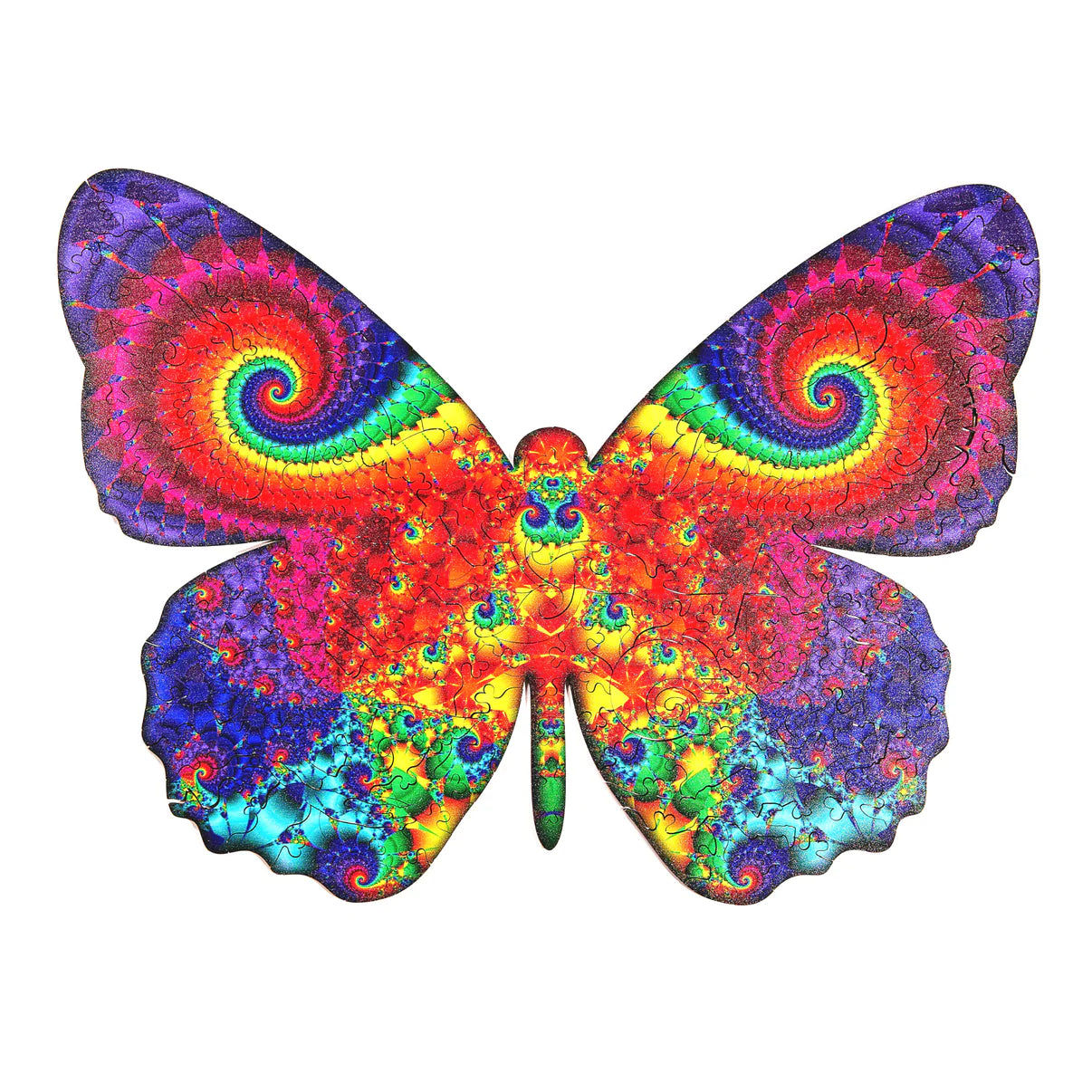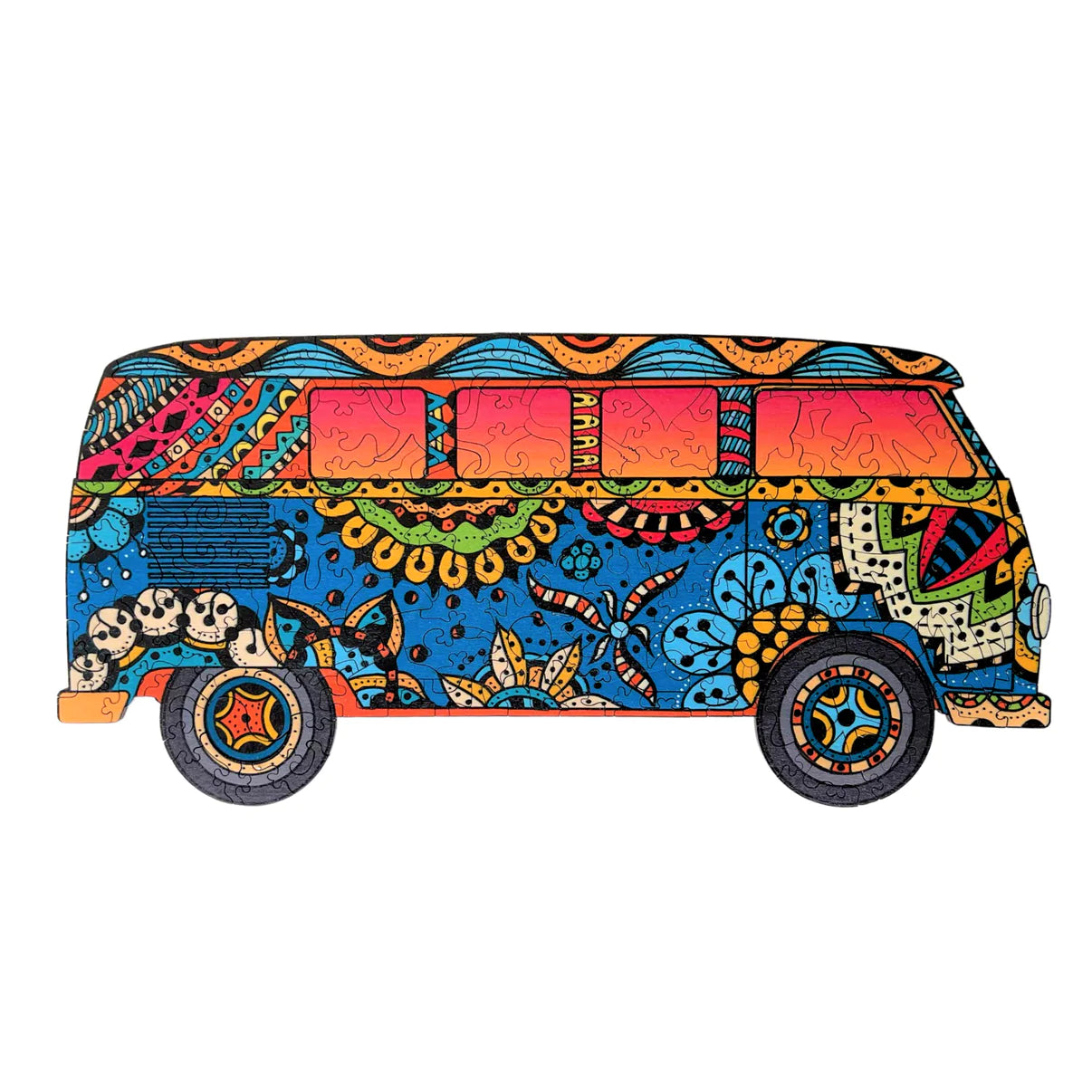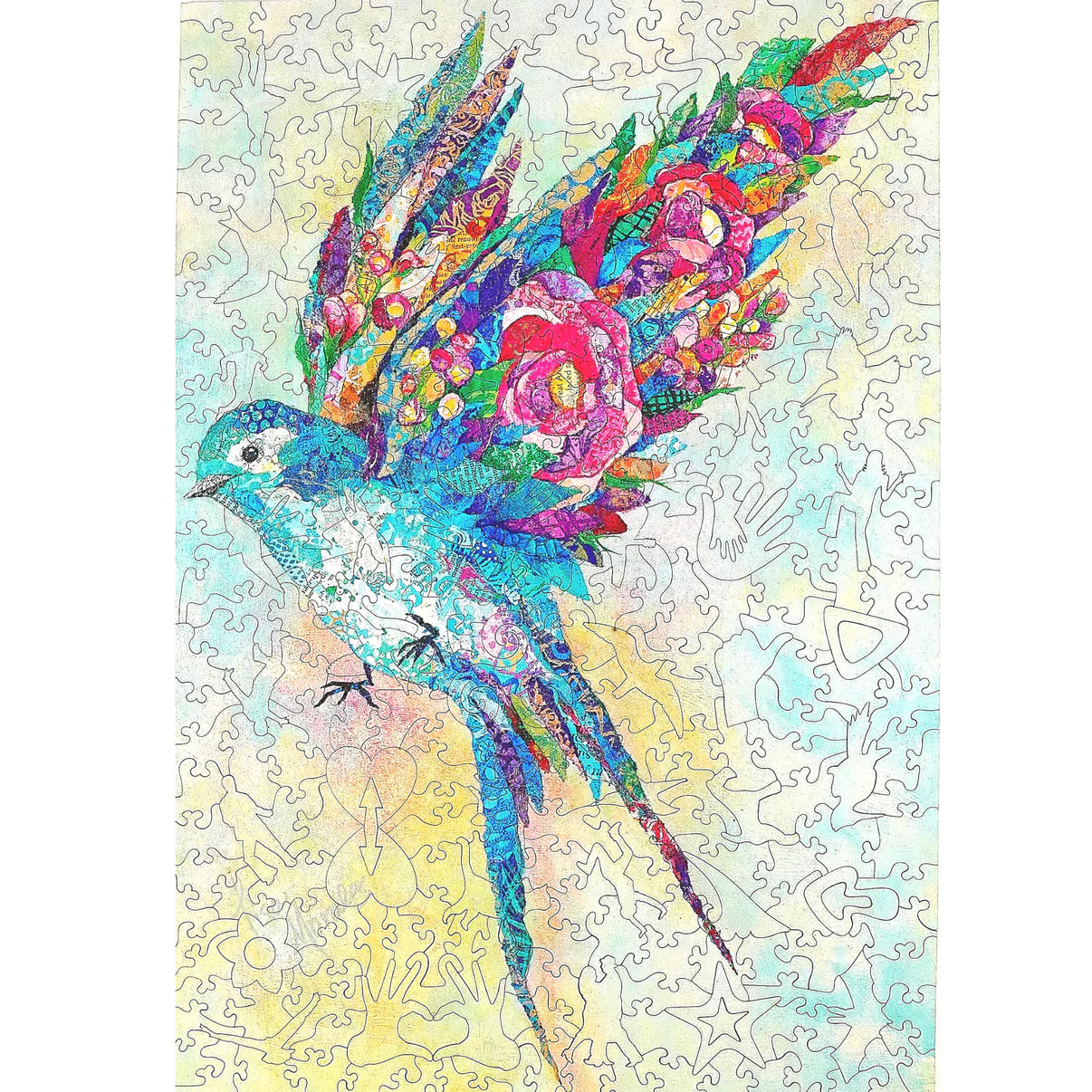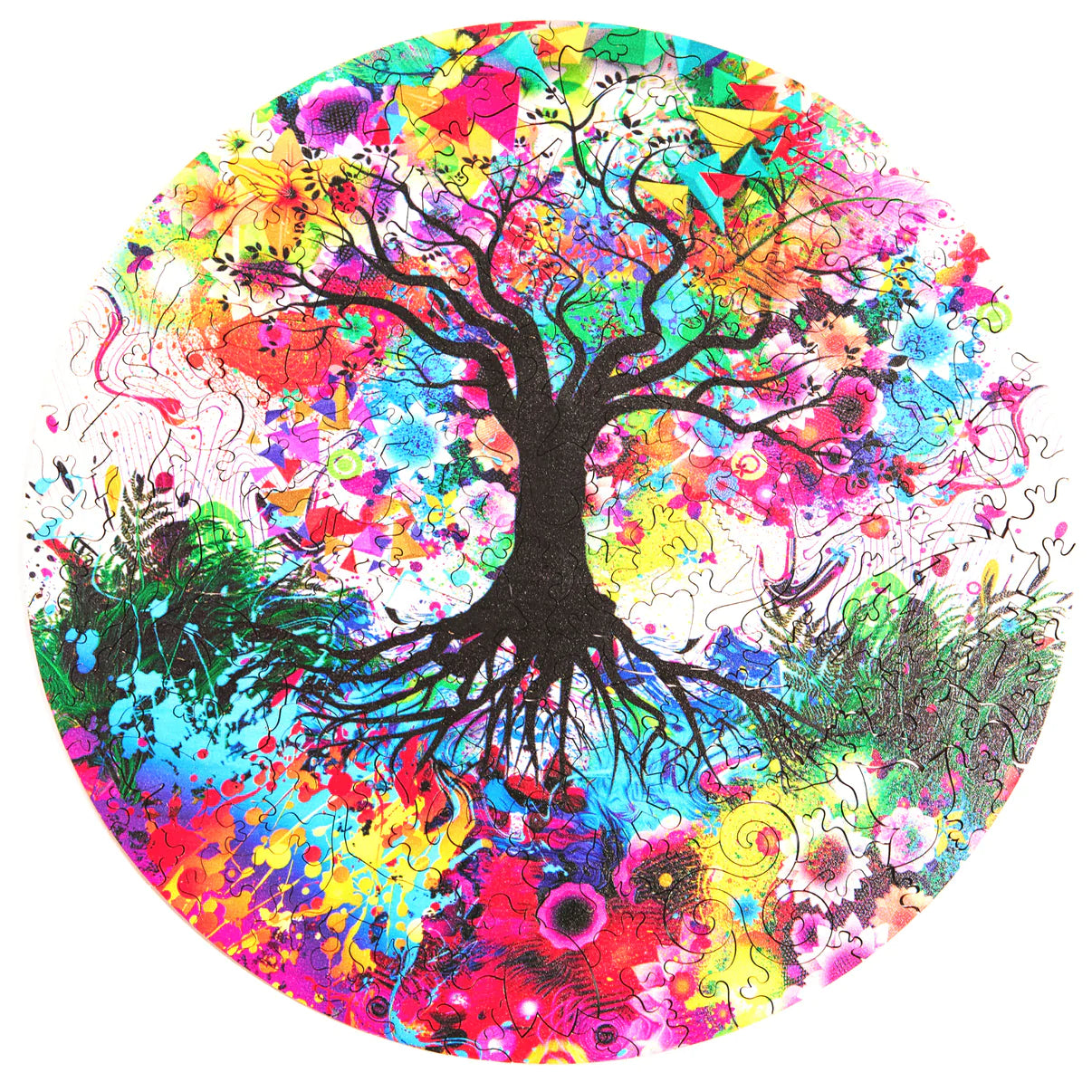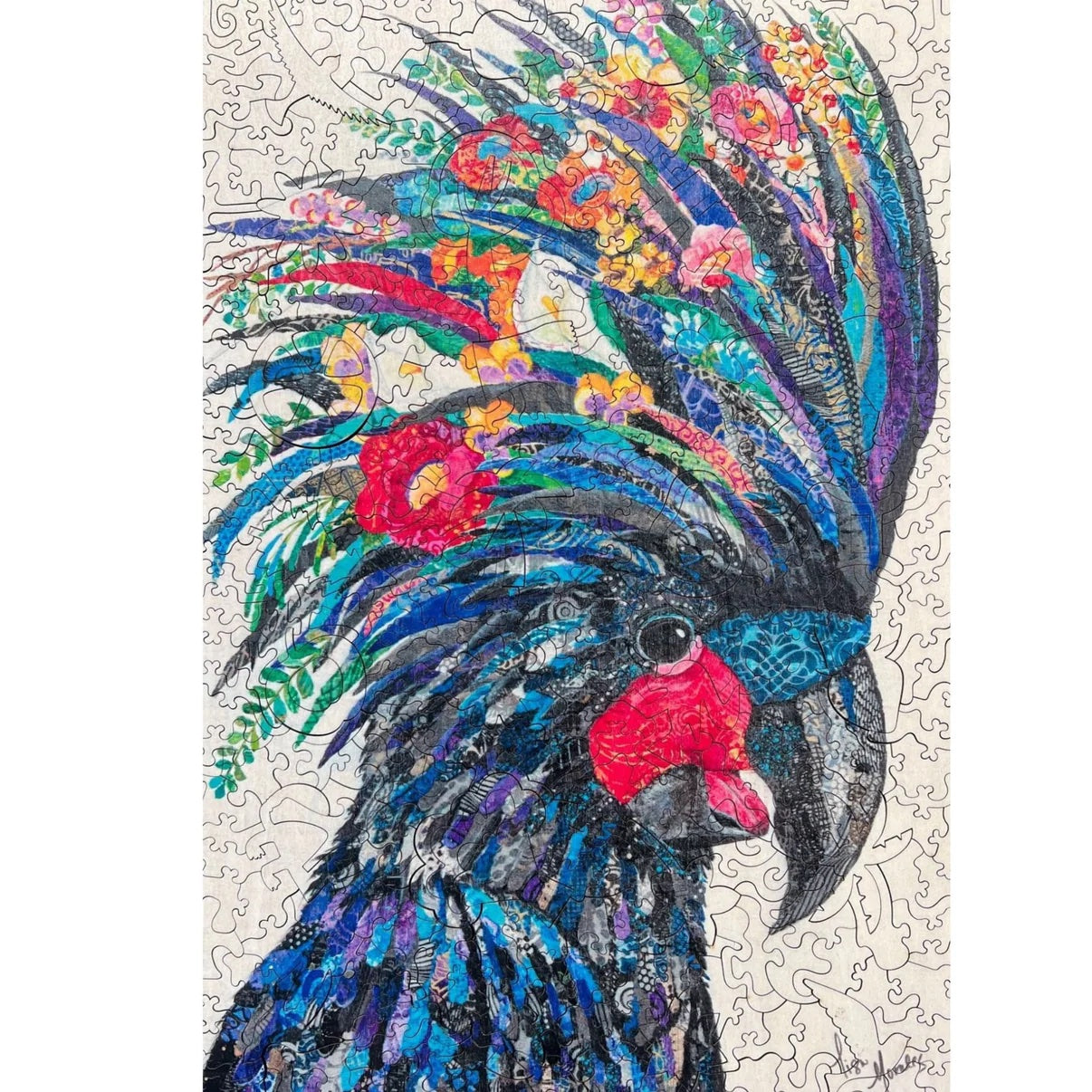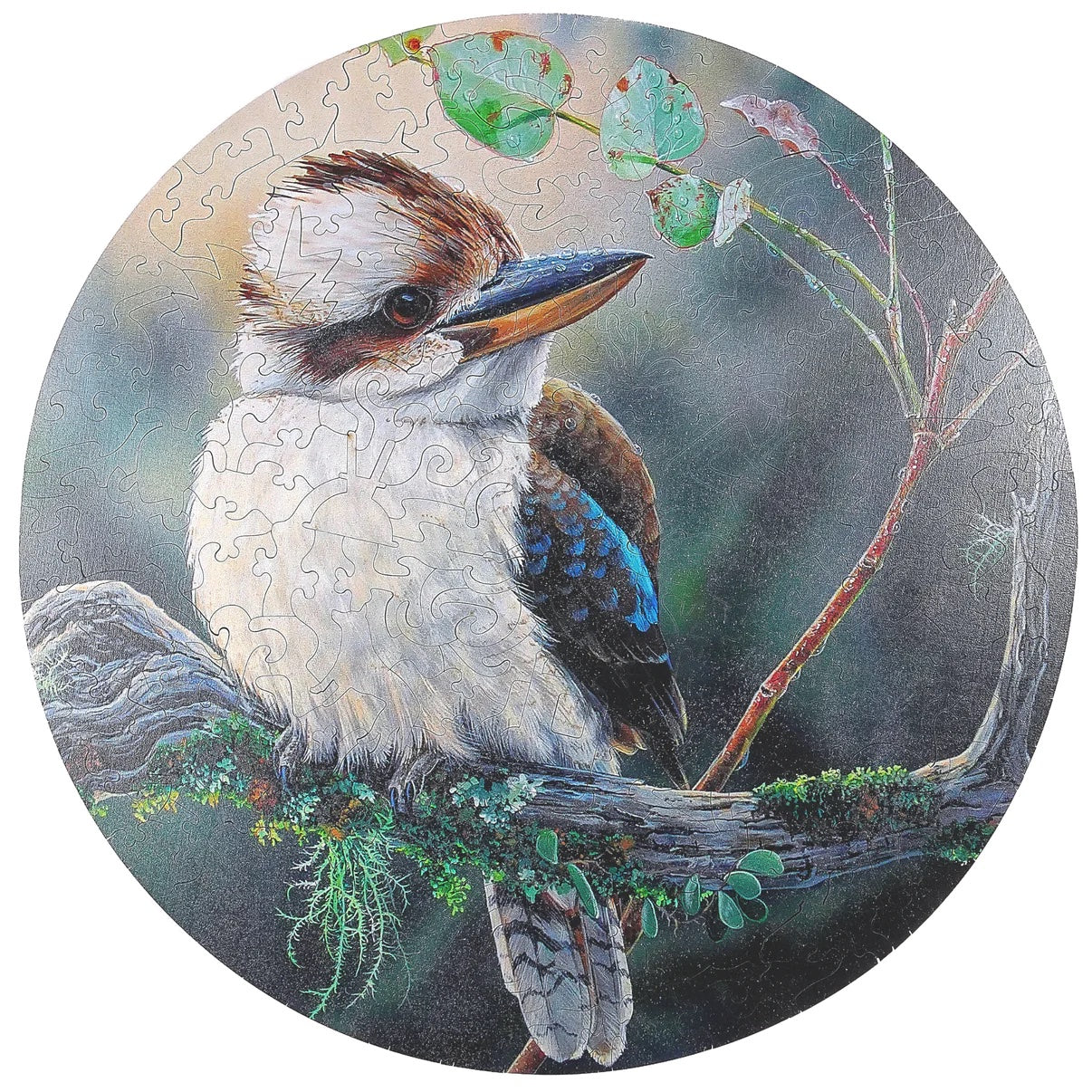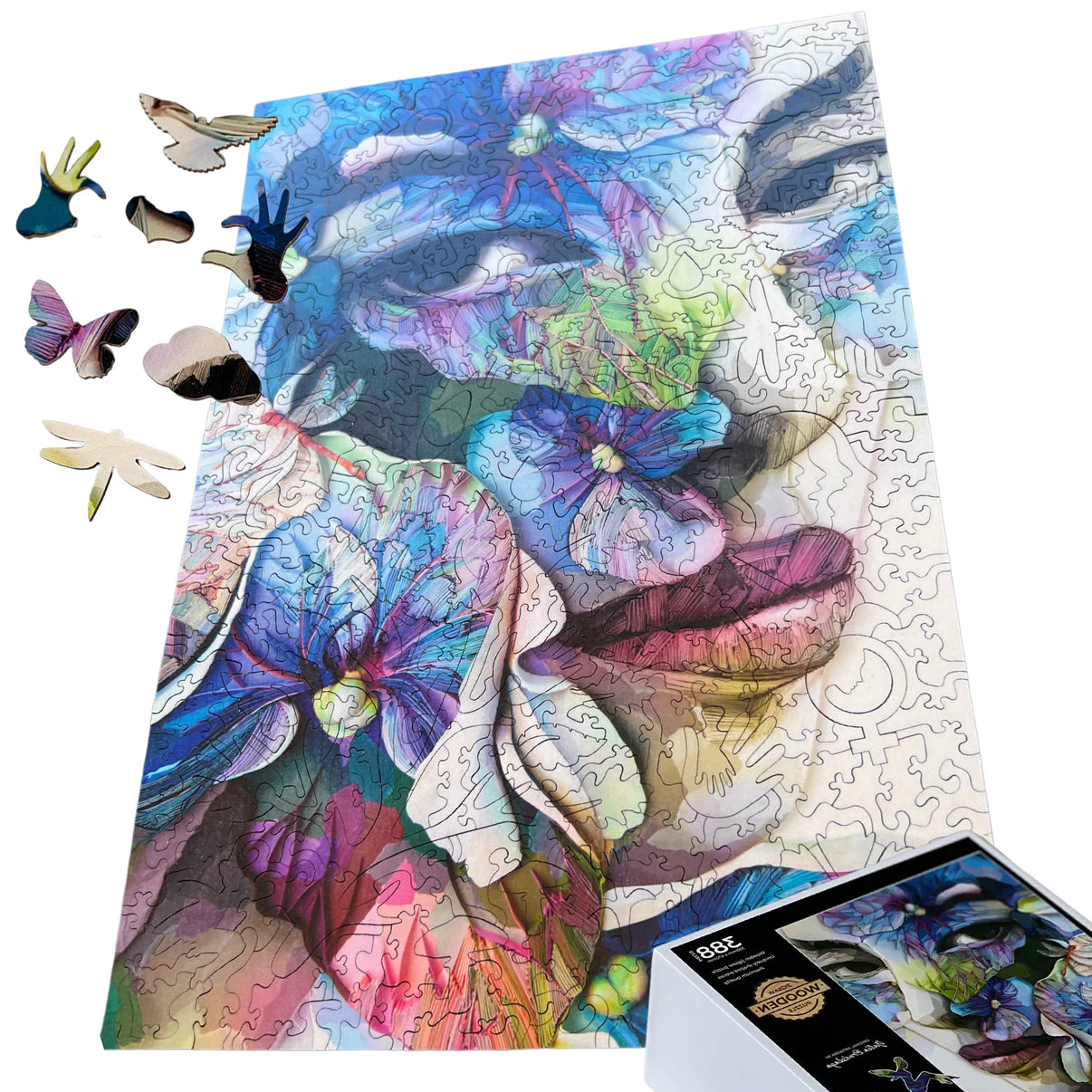 Looking for something extra?